Optimize Your Profits with Automated Estimating
using Go iLawn InstantEstimator
How Automated Estimating Works for Landscapers
Nothing kills profit margins faster than slow, inaccurate "guesstimating". And the bigger the job, the bigger the risk of making costly mistakes.
In the video above, Mike Rorie and Shannon Noe will show you how Go iLawn InstantEstimator automated estimating software for commercial landscapers works to optimize and protect your profits.
Key topics:
Understand the key links in your company's profit chain.
Learn how Go iLawn InstantEstimator automates the estimating process for speed, accuracy and consistency.
See how Go iLawn InstantEstimator adjusts to job complexity and crew performance to optimize your estimates and profits.
See How Property Intelligence Makes the Difference for Winning Landscape Work
Property Intelligence is your proprietary company data which needs to be analyzed, protected, and controlled in order for your profits and company to grow.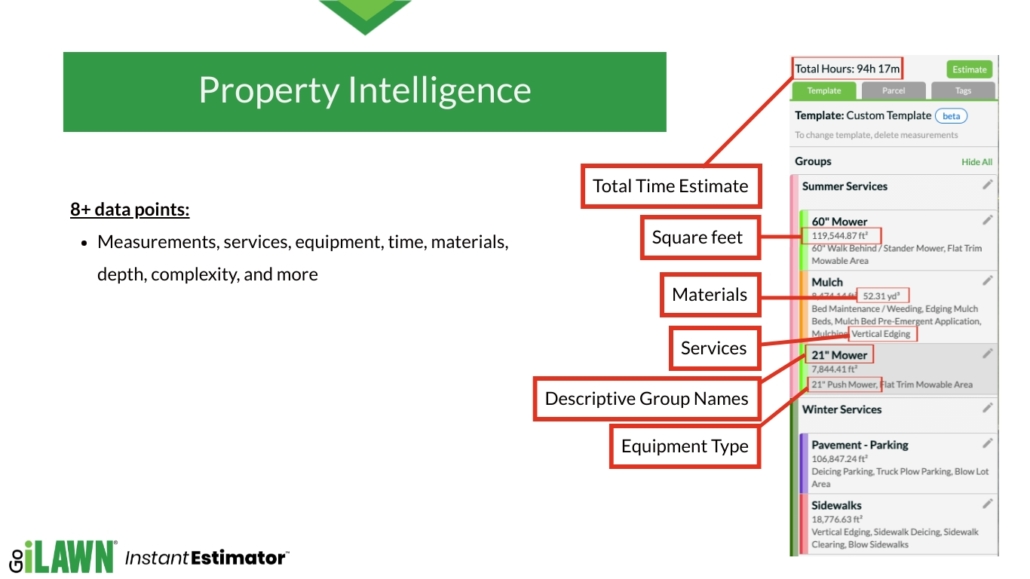 ---
Property Intelligence provided by Go iLawn Instant Estimator includes:
Total Time Estimate for the job.
Assigned services with production factors.
Assigned materials with production factors.
ComplexitySlider to adjust for an easy or difficult property
…and more!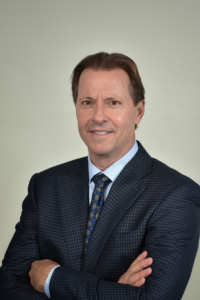 Mike Rorie
CEO, GIS Dynamics
Mike Rorie has been an active participant and leader in the green industry for four decades. Mike founded GroundMasters in Cincinnati, Ohio in 1979 and grew the company to a multi-city regional operation before selling to a national provider in 2006. He is now a partner of GroundSystems, and the CEO of GIS Dynamics, parent company of Go iLawn and Go iPave property measuring and estimating software.
GoiLawn Instant Estimator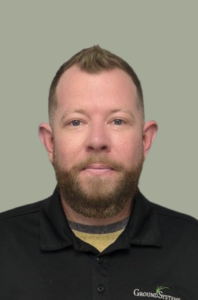 Shannon Noe
Corporate Estimator, GroundSystems, Inc.
Shannon began his career in the landscape industry in 2005 as a Crew Member. His excitement about the industry grew as he worked up to supervisor, irrigation tech, operations manager, account manager, sales manager, and finally, his current position: Corporate Estimator.
Shannon successfully maintains consistent predictable growth in sales and capacity of the estimating department at GroundSystems, Inc. He is responsible for measuring and estimating over $10 million in routine maintenance and 100 million square feet of snow service opportunity per season, with just a two-person team. He has achieved an accuracy of estimated versus performed work with less than a 5% variance.
GoiLawn Instant Estimator